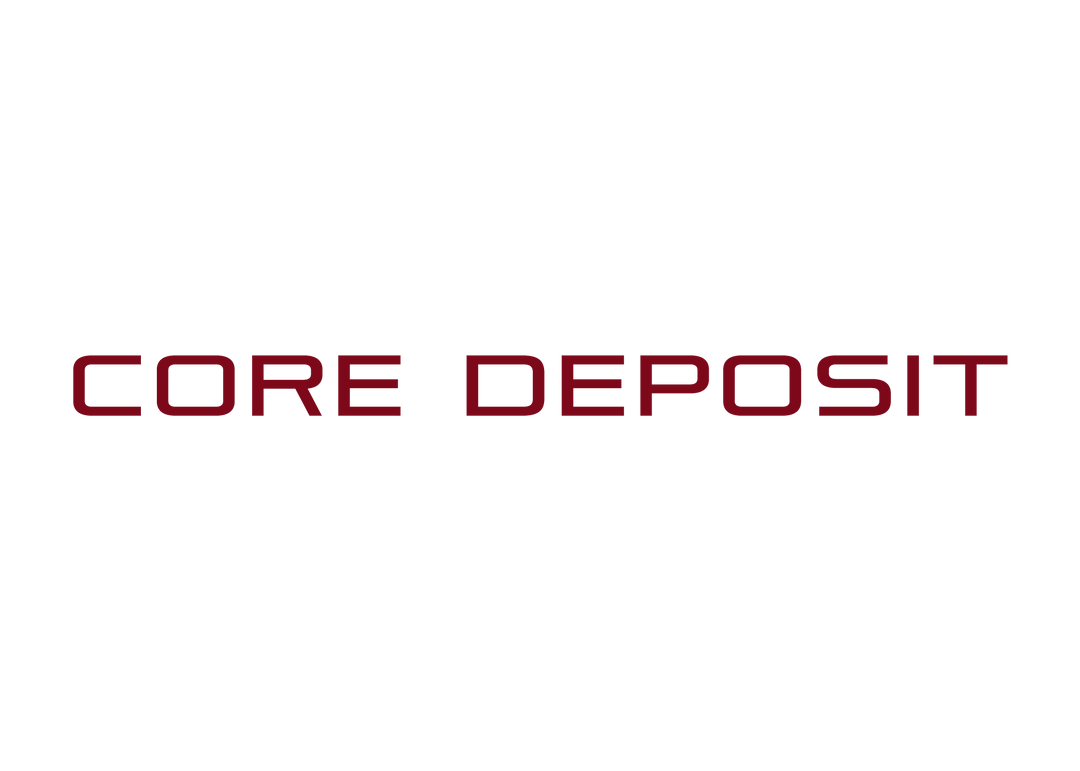 So far so good guys
Go tuners hasn't sent me an email like what happens my last Ecm, so far I say we good, been over a week and they would have rejected and sent it back. Thank you guys just waiting for my Ecm come back then I send my core to you guys.
We received the new ECM in good working condition, and the truck is back on the road. We returned our old core, and are waiting on the deposit of $500. How long will that occur after it is received back as it was received in your business on 8/18. As far as the the exchange program I think it is a good system just curious as far as how long the return of the deposit takes. Thank you, John Metcalf
GoECM Remanufacturing
The Process
Since 1997, GoECM has striven to meet the particular needs of car and truck owners. We are a remanufacturer of OEM modules. Each module is completely disassembled, meticulously examined, assessed and remanufactured using only high-quality components, incorporating the latest design upgrades and restoring the control module to OEM specifications.
Products that
Exceed expectations
We extensively research and test each product we offer and limit our selection to the manufacturers and applications we have perfected. This allows us to have the product knowledge we need to satisfy our customers. Each unit is factory tested to not only meet but exceed OEM specifications.
Guaranteed
Satisfaction
Our customer service staff and sales representatives are trained experts committed to helping you find the right engine control module for your specific application. If we can't answer your question, we'll go out of our way to find out. Our customers always come first and we want you to be pleased with our service.